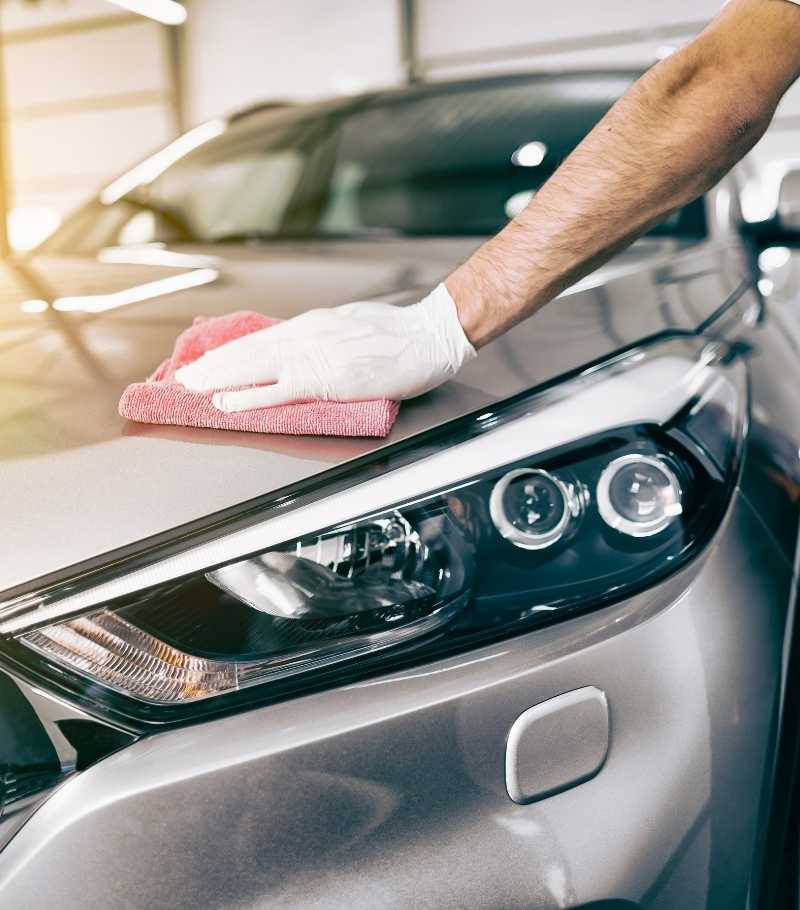 Trusted Car Detailing
Your investment is worth protecting, so make sure you detail it regularly. Your car will look like new after a good detailing service cleans the interior and exterior. Exterior detailing involves cleaning the body, wheels, and tires thoroughly. It also includes a wax or sealant to prevent the paint from fading and weathering. Interior detailing includes vacuuming, shampooing the carpets and upholstery, and cleaning all surfaces inside the car.
The best car detailing service in columbia md will offer a high level of customization and personalization. You should be able to choose the level of detail you want and the specific services you need. Detailing services can range from a basic wash and wax to a full interior and exterior restoration. When choosing a car detailing service, it's essential to consider your budget and schedule.
Advanced Car Detailing has served Columbia, Falls Church and Annandale for years with top-tier quality and hundreds of happy customers. With customized detailing packages for each budget and need, you will find the best solution for you. If you're looking for the best possible detailing for your car, then be sure to check out Advanced Car Detailing service. You won't be disappointed!
Auto Detailing Columbia Md
You can find everything you need in Columbia, MD, from a thriving tech industry to fun things to do, warm summers, easy access to Baltimore and Washington, D.C., convenient public transportation, and several universities nearby. The Columbia community consists of ten villages located along the Baltimore-Washington corridor. Homes in Columbia are surrounded by several lakes and provide all the conveniences of a large city while offering the charm of a small town.
Columbia, MD, has challenging weather conditions for cars. A summer of hot temperatures combined with a winter of cold temperatures can wear down the finish on your car. That's why regular detailing is essential. With a good detailing job, all the dirt, dust, and debris that have built up will be removed. Additionally, it will restore the shine to your car's paint job and protect it from the elements.
Advanced Car Detailing is the leading auto detailing company in Columbia, MD. Offering a wide range of services, from express to advanced car detailing packages, and guaranteeing outstanding results for interior detailing and exterior detailing. Most people believe that car detailing is only necessary for brand-new cars. However, even if your car is old and has seen better days, detailing it can improve its appearance and protect it.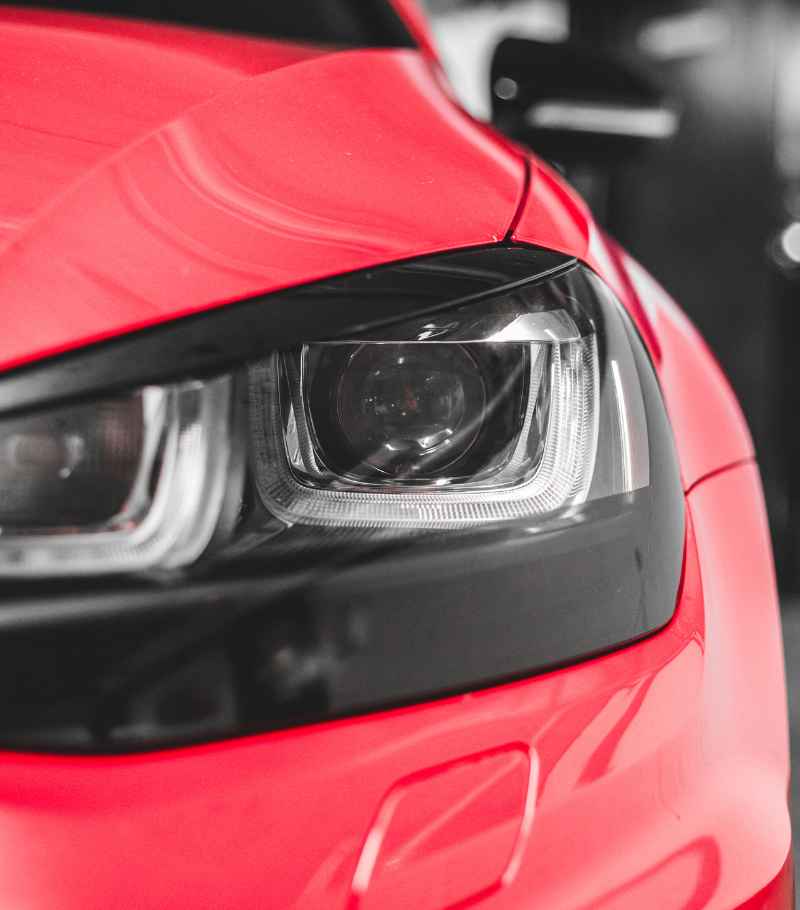 These guys rock!! My very busy schedule was fully accommodated by them. I have never seen my car look this good before. Thanks for coming to my home and doing the job for me. I am absolutely delighted with the result. Thanks, Advanced Detailers for everything!
Best in the business here in Columbia! Advanced does an awesome job on my Ford F-150 every time I get their service, especially since I chose the advanced package. Highly recommend them for detailing services.
These guys are experts at what they do! All at once, amazing customer service, attention to detail, and professionalism. It's great to see companies like these continue to grow and thrive. Now they have a customer for life! You guys are doing a great job, keep it up!
Contact Us
Get your car detailed today
by calling us at (240) 303-3430
You can also send us a message using the contact form below. When using the form, please include all the necessary details regarding your location, vehicle and mobile auto detailing service you want to avail so that we can schedule you right away. Thank you!