About Us
Advanced Car Detailing is a mobile auto detailing service that caters to Olney, Maryland & nearby areas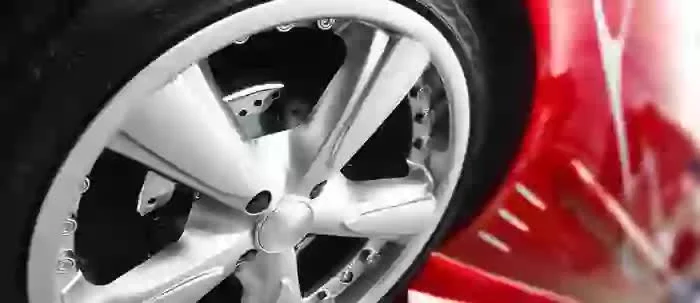 Much like any other business sectors nowadays, the auto detailing industry is also quickly evolving. With new products being launched and new technologies introduced every day, there is an exciting future ahead for the auto detailing field and the car care business in general.
Advanced Car Detailing's goal is to use and apply the latest products and technology to help people take better care of their cars. From the best wax and top of the line paint solutions for your car's exterior to ozone treatment and spot removal for your vehicle's interior — we have just the right solution for just about any issue you have with your car.
Aside from providing customers with the latest and the greatest in mobile auto detailing, we Advanced Car Detailing also strives to provide the best of the best in customer service satisfaction. Just like we take our mobile car detailing service seriously, we also do not take our customers lightly. Whenever someone calls us about our services, we make it a point to accommodate them in the best way possible.
But enough about us. Let's talk about you and your car detailing needs. Check out what Advanced Car Detailing has to offer by visiting our Services page. Or if you have already decided which mobile auto detailing package you want, then go ahead and book an appointment with us today!