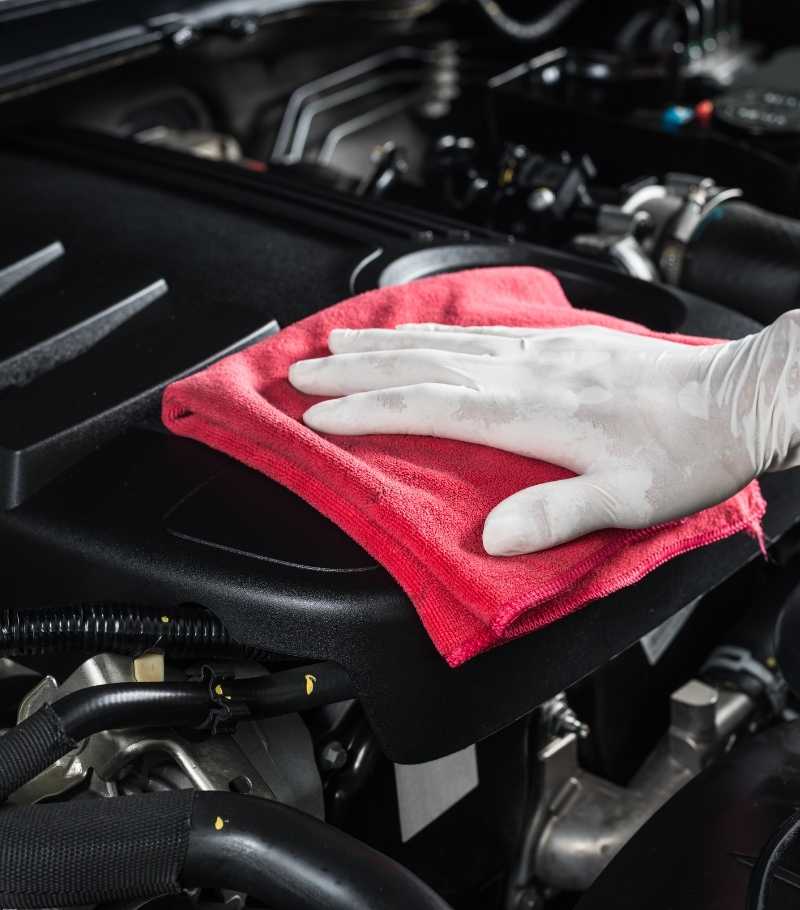 Professional Car Detailing Services
Advanced Car Detailing services provide enthusiasts and drivers with a level of quality not possible with a regular car wash annandale va. With the use of special care products and experienced technicians, your car can be restored to its best shape. Cleaning everything from the windows to the engine bay from the inside out, leaving your ride looking and running like new.
Detailing is a process that takes care of the exterior and interior of a car. It is important to have an excellent detailing company because it can make a big difference in the appearance and quality of your vehicle. Many people think that only expensive cars get detailed, but this is not always the case. In fact, the best car detailing services in Annandale Va are available to all types and car brands.
Detailing is an essential part of car ownership. Whether you drive a new or used car, the appearance of your ride is essential for maintaining its value and attracting potential buyers. Unfortunately, not all car detailing services are created equal. Some providers offer low-quality work that can ruin the appearance of your vehicle, while others provide superior quality that can make your car look brand new. If you're looking for the best-detailing service possible, look no further than Advanced Car Detailing.
Auto Detailing Annandale Va
Living in a great city is a subjective experience. Some people prefer smaller, tight-knit communities, and others prefer larger, more cosmopolitan cities. The most important thing is how well a city caters to its residents. When a city has everything a person needs, it can be considered as an ideal place to live.
There's a lot to love about Annandale. Educating, reducing crime, the cost of living, and diversity are some of the factors that make the city a desirable place to live. One of the most compelling aspects of Annandale is the fact that it offers something for everyone.
Advanced Car Detailing is proud to be recognized as the leading auto detailing in Annandale, providing top-tier quality and packages designed to fit every need and budget. The city has too many things to offer for its residents, and now your car has everything it needs to keep it running at its best, which is especially important in a climate such as Annandale's. Let your car be serviced by the experts today. You can call us or schedule your appointment online anywhere in Alexandria Va and Burke Va.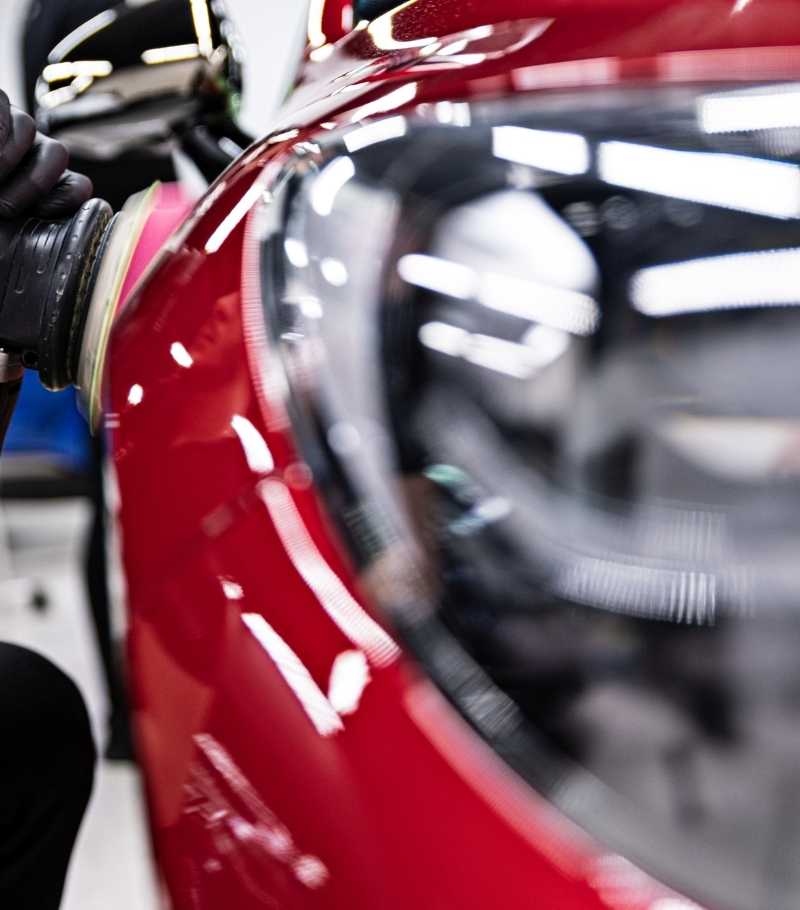 I am extremely pleased with the work Advanced Car Detailing did on my Lexus today. As a result of a family vacation last holiday, my car was covered in dust, stains, and dog hair. It was fun camping, but the car looked like a war zone, my 2 boys and their dog went crazy on the way home. However, they did a fantastic job cleaning my car, making it look and smell much better than the day I bought it.
The definition of perfection!! I got the classic detailed package for my Audi and I am still surprised about the final results. Each area was thoroughly cleaned and every trace of dirt and stain was removed. This is the best detailing I've ever experienced in my 10+ years of owning cars. I can't say enough good things about them.
I couldn't be more pleased with the work Advance detailing did. The team here truly knows how to treat a car and provides a high level of expertise to bring out its beauty. Generally speaking, the team does a great job of cleaning and the price is fair.
Contact Us
Get your car detailed today
by calling us at (240) 303-3430
You can also send us a message using the contact form below. When using the form, please include all the necessary details regarding your location, vehicle and mobile auto detailing service you want to avail so that we can schedule you right away. Thank you!