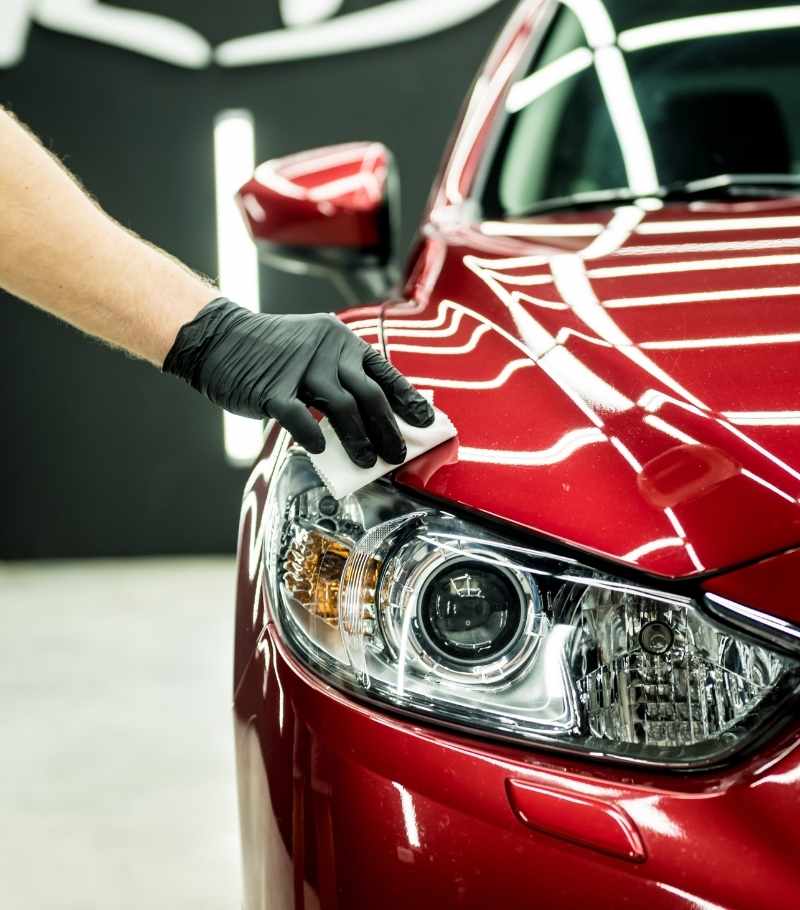 Trusted Mobile Detailing Company
Customer satisfaction is ensured by putting its needs first and giving them the freedom to enjoy their spare time while professionals take charge of detailing services, and that's the Advanced Car Detailing mission. A team of highly qualified technicians guarantees the quality of service, especially if they are trained to have meticulous attention to detail and therefore are held to a very high-quality standard. And using the best products to detail a car gives peace to your mind about getting the best results without compromising your car lifespan. By taking advantage of the latest technology in the auto detailing industry and reliable techniques, Advanced Car Detailing offers unsurpassed service and goes beyond your expectations.
Auto detailing should be easy and effortless. The ability to receive high-quality car detailing services in Alexandria Va in the comfort of your driveway is the key to our mobile auto detailing service! It takes you just a few minutes to book, and professionals will do the rest! You can schedule your booking online anywhere in arlington va or bethesda md by letting us know where the car should be detailed, and we'll be there. It can't get any easier!
From Express Car Detailing Service to Advanced Car Detailing Service, you will find the right package for your car and budget. Detail packages include exterior detailing services and interior detailing services, and the highest workmanship and materials quality. So schedule your service or call us today. You will not regret it.
Auto Detailing Alexandria Va
It's common to consider cars to be extensions of personal identity. This means you'll be admired for keeping your car in good shape. But, it takes more than just a Car wash in Alexandria Va if you want to keep your car's shiny appearance. A car's surface deteriorates due to the climate's effect, particularly in environments with unpredictable temperatures like Alexandria's, where summers are hot and humid, and winters are freezing and snowy. In addition, there is partial cloud cover all year. These types of weather conditions can cause lots of problems for your ride. Avoid getting stressed out about these risks.
The exterior of your vehicle's paint, tires, glass, plastic, and other components should be prepared for every weather station since your car will be exposed to the elements, including wind, rain, dust, snow, sand, gravel, cinders, salt, and road oils. Having an extra protective layer to help shield them from the higher temperatures that make your car incredibly warm if it sits outside in the sun for a long time or the rust caused by the salt used to melt snow on the roads.
You can protect your car from harsh weather by getting a auto detailing service in Alexandria Va. In addition to making your car look beautiful, it will also last longer. Contact Advanced Car Detailing; you will find the right interior and exterior detailing package for your car.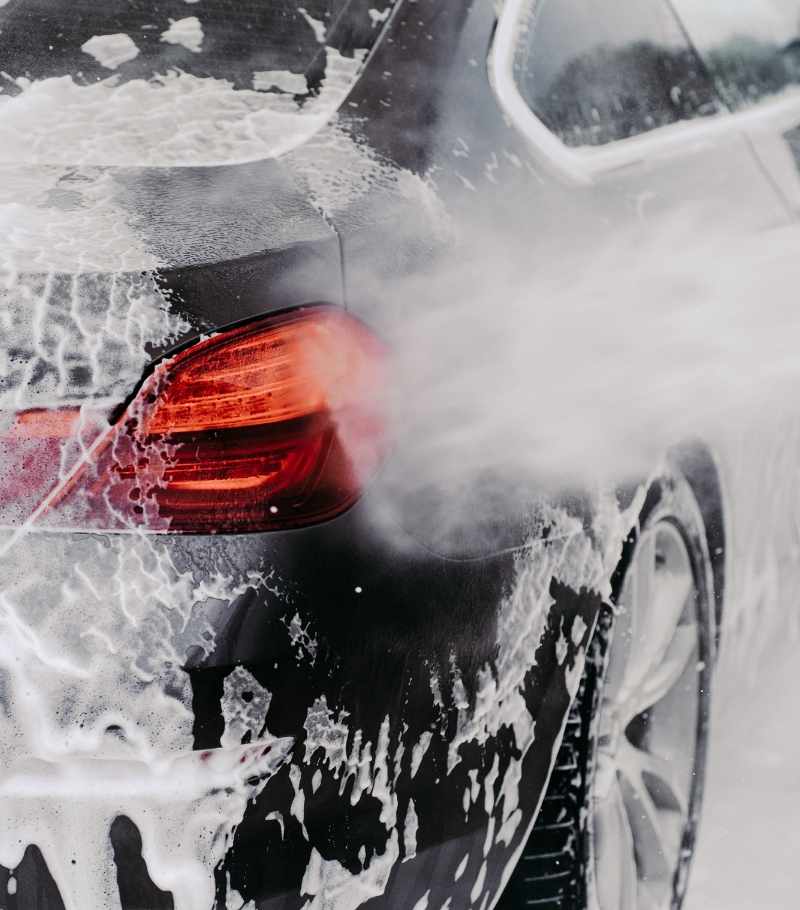 Advanced car detailing is the bomb! The workers were on time, and the prices were very competitive. I chose the Advanced car package, and it's worth it. The exterior and interior results surpassed my expectations. I can't remember the last time I saw my car in this condition.
These guys rock!! My Ford F-150 got the classic package, making it shine like never before. They cleaned my trunk, and my seats seemed as good as new! I will definitely use them regularly.
I am so glad I used Advanced car detailing! I was blown away by the results. My Toyota Prius received amazing detailing from them. My dogs love to spend time with me in my car, but they are becoming dirty machines as they grow. Thank goodness they serve here in Alexandria and are just a phone call away.
Contact Us
Get your car detailed today
by calling us at (240) 303-3430
You can also send us a message using the contact form below. When using the form, please include all the necessary details regarding your location, vehicle and mobile auto detailing service you want to avail so that we can schedule you right away. Thank you!