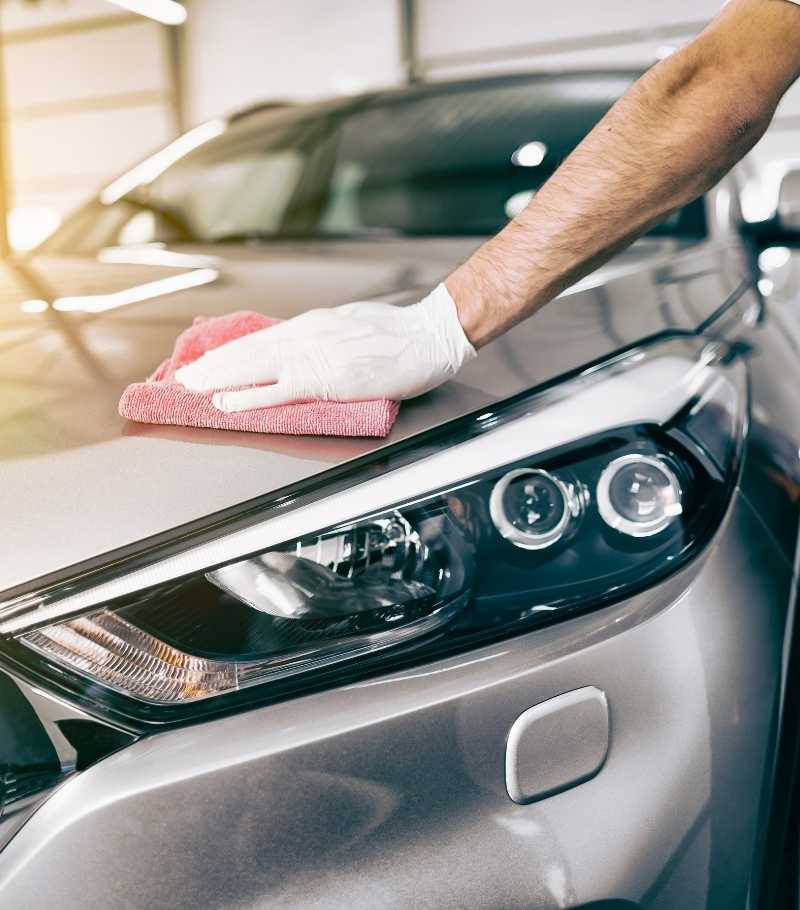 Professional Car Detailing
No matter what kind of vehicle you have or how careful you are, every surface eventually gets dirty. It is important to understand these surfaces in order to select the most appropriate detailing products. No matter how tempting it may be to find a single detailing product that will cover all aspects of detailing, that is undoubtedly not the best strategy to deal with smudges, spills, and sticky spots. Some products are only meant to be applied to certain surfaces. On delicate surfaces, the use of an abrasive cleanser can lead to scratching or damage.
A typical car wash bethesda md will not give your car the attention that it deserves. Spots may be missing or the paint may be scratched. You can expect your car to get more than a simple wash or vacuuming when you choose auto detailing. The experience, dedication to excellence, and unmatched customer service of Advanced Car Detailing have positioned them as first choice for car detailing in Bethesda md. Providing mobile car detailing services with long-lasting results by using high-quality products designed for car detailing anywhere in Annandale Va and Ashburn Va.
As a result, there will be no damage to your car during the cleaning process. It is a hassle-free, seamless service that guarantees to take as much care of your vehicle as you do, making them the most reputable auto detailer in Bethesda. With detailing packages that fit your budget and interior detailing and exterior detailing services at your front door or convenient place, Advanced Car Detailing is without any doubt the leading auto detailing in Bethesda, MD.
Auto Detailing Bethesda Md
Weather can damage cars inside and outside, whether it's rain, snow, or harsh summer heat. Weather extremes can lead to your car's paint peeling off or rusting. Having detailing services is essential if you want to keep it looking its best through all four seasons. That is especially true in Bethesda, where the weather varies dramatically throughout the year. The temperature feels nice some of the year, but it's often too hot in the summer and too cold in the winter. Throughout most of the year, there is a chance of rain or snow.
The combination of humidity and temperatures makes spring feel moderate. Humidity can damage your vehicle over time. During the summer months, the weather is quite pleasant, with high temperatures reaching relatively high levels. Heat damages the dashboard, upholstery, and paint of cars, causing discoloration and cracking of the paint; during the autumn season, it often rains or snows, exposing your car to the body and paint damage, holes, and cracks. The risk increases in winters; when cold weather turns to ice, it traps dirt near your car's surface that can scratch and rust your vehicle.
You can prevent potential damage to your car by getting an expert to detail it. You could make things worse by trying to do it yourself. The right auto detailing company in Bethesda Md must meet your specific needs and demands. Advanced Car Detailing is the leading auto detailing in Bethesda, offering top-notch services and customized packages tailored to your needs.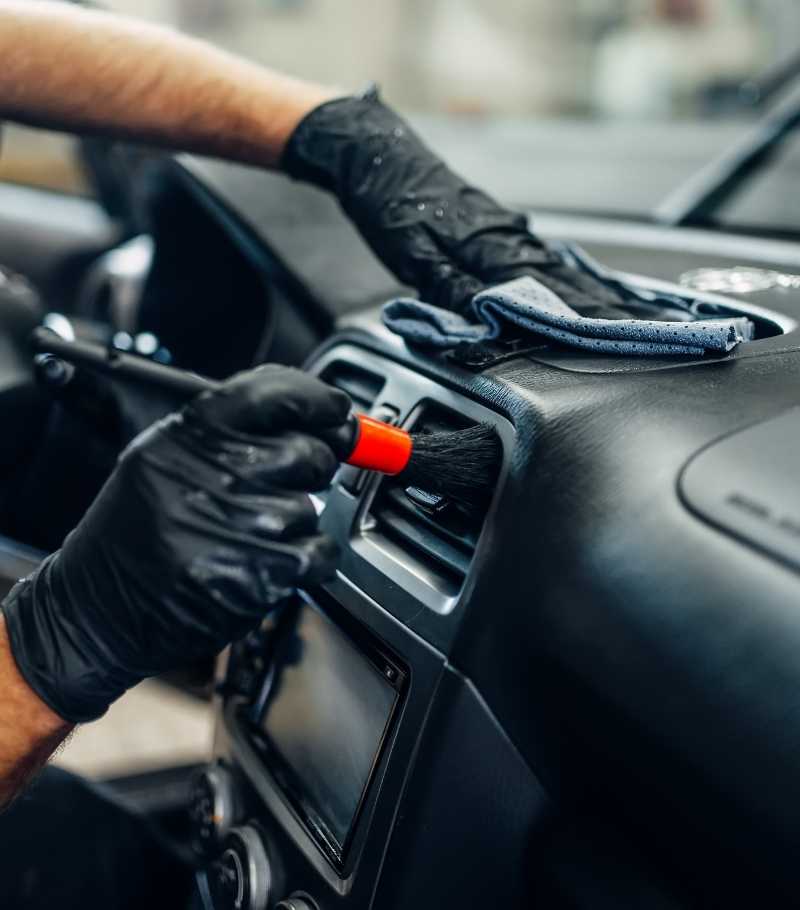 I have been using their service for the past 5 months and I always get the best service! I own a brand new Mercedes E350 with leather seats, and I was worried about finding a reliable service, but my car looks amazing. Their interior and exterior detailing helps me to keep it in its best condition. Recommended 100%
AMAZING JOB!!! I was selling my old car and their service helped me to get more money than I expected. Both interior and exterior looked great after the service. Now I am using them for my new Ford Explorer and I couldn't be happier. They always do a phenomenal job. Although I have tried other detailing companies, advanced car detailing is way beyond the rest.
We used Advanced car detailing again for a full car detail. I got the classic car package, and just like the first experience they did an amazing job. Every step of the process was five stars: Scheduling the service, speaking with the technician, and the quality of the service was exceptional.
Contact Us
Get your car detailed today
by calling us at (240) 303-3430
You can also send us a message using the contact form below. When using the form, please include all the necessary details regarding your location, vehicle and mobile auto detailing service you want to avail so that we can schedule you right away. Thank you!