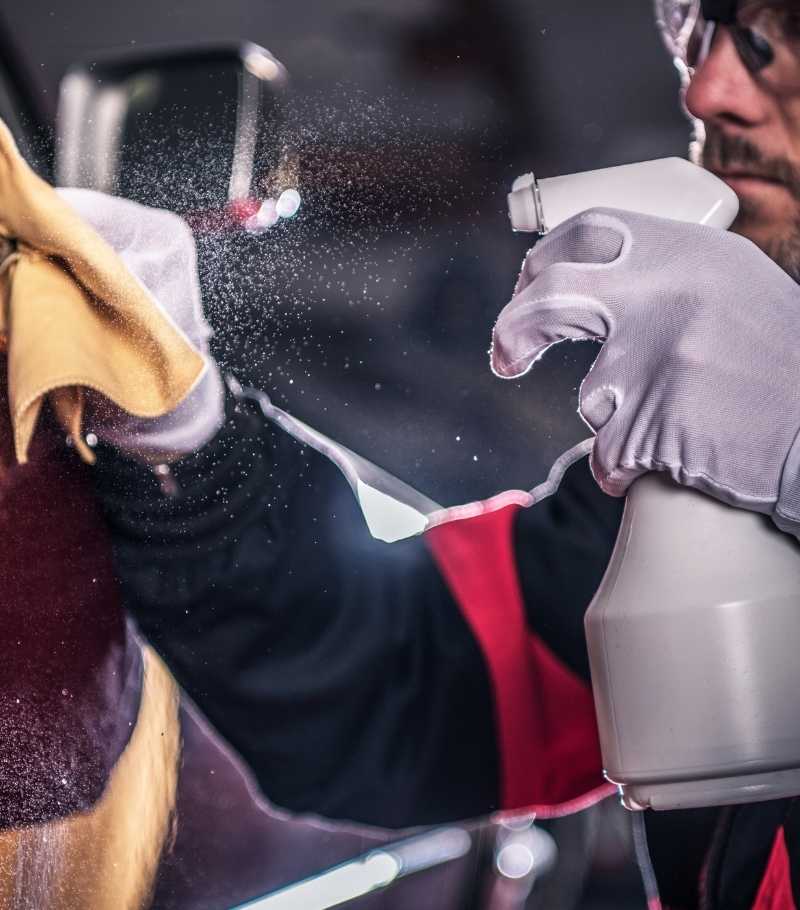 Innovative Detailing Service
Typical car wash in Ashburn Va shops are not the right choice to keep your car looking its best. The process of detailing a car is more intensive than regular car washing. Car detailing includes not only cleaning the vehicle but also reconditioning and sometimes restoring it, such as cosmetic work. Detailing a car is incomparable to washing it. Tunnel car washes are indeed faster and cheaper than detailing. However, a complete detail will clean and recondition your car to showroom standards.
There is no better place to go for car detailing services in Ashburn, VA, than Advanced Car Detailing, providing you with the highest quality auto detailing services in the area and a wide range of customized packages. Interior detailing and exterior detailing services are completed using the best materials in the market, and extreme attention to detail.
By getting a mobile auto detailing service anywhere in Chantilly va and Arlington va, you can spend more time doing what you love rather than waiting in line for a car wash. The detailing packages offered by Advanced Car Detailing are designed to meet all your car detailing needs, no matter what brand you own. As well as providing a variety of convenient appointment times, to accommodate your busy schedule. Schedule your service online or by phone and enjoy all the benefits.
Auto Detailing Ashburn Va
The climate in Virginia and along the East Coast can be fickle. During the summers, it's cool and humid, but the ocean makes it pleasant in the winter. Summer temperatures reach 87 degrees Fahrenheit, while winter temperatures drop to 23 degrees Fahrenheit. Compared with the rest of the US, Ashburn gets more rain than the average amount, with 42 inches yearly instead of 38. In contrast, Ashburn experiences less snow than the average, 22 compared to 28.
In Ashburn, car owners have to face all those weather conditions, and ignoring them may cause high interior and exterior damages and result in high expenses. Luckily, Auto Detailing in Ashburn Va is the solution for all those problems. It offers high-quality interior detailing and exterior detailing services with customized packages that fit every brand, size, and budget.
Your car has become a crucial part of your life; let the professional help you to prepare it for every weather condition while it looks in its best condition. Advanced Car Detailing has the right solution for you and your car.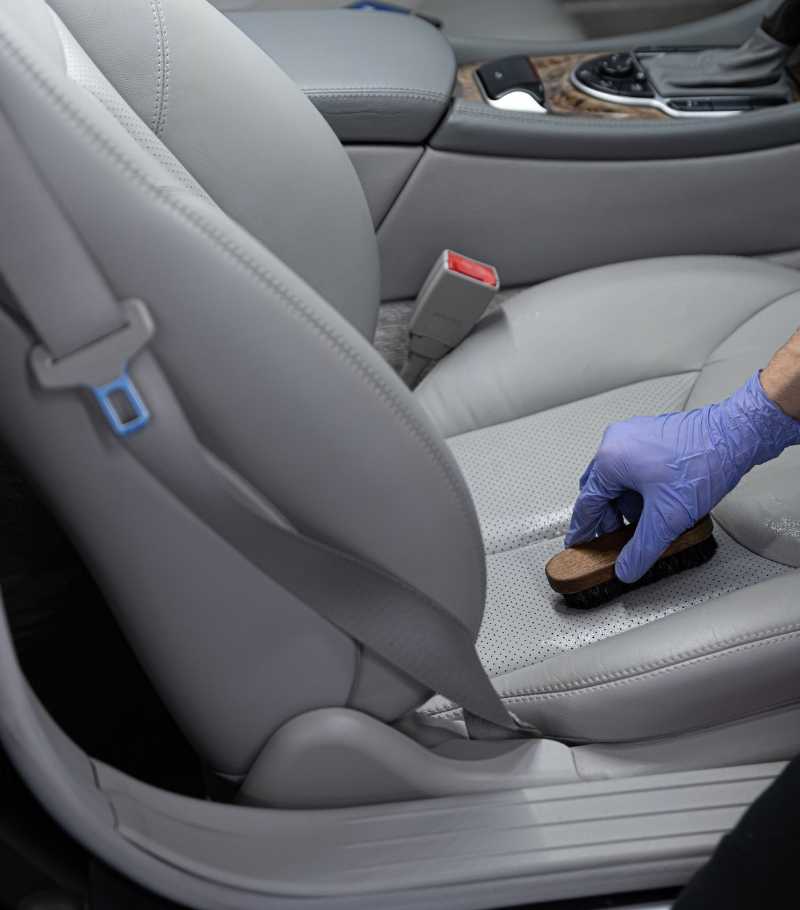 My experience with Advance car detailers has been nothing short of excellent.I took my dog to the vet, and he threw up all over the passenger seat. Studying and working, I don't have the time to go to a shop, but they came to my place and cleaned my car for me. Thanks so much for doing such a thorough and detailed job. There was no sign of anything having happened!
I have used Advance detailing several times, and they are great! I use them to detail my fleet of 5 work trucks. I have a construction company and they help me to keep them shining and to avoid major issues with exterior paint, and I love their interior services too. Loyal customer here, they are the best detailers here in Ashburn.
The process of working with Advanced car detailing was very. Very seamless user experience, from scheduling the appointment to detailing the car. The leather seats looked worn and dirty, but after the service looking as new. The exterior paint had some scratches and dents, but they helped me to fix them too. You guys are the best!!
Contact Us
Get your car detailed today
by calling us at (240) 303-3430
You can also send us a message using the contact form below. When using the form, please include all the necessary details regarding your location, vehicle and mobile auto detailing service you want to avail so that we can schedule you right away. Thank you!