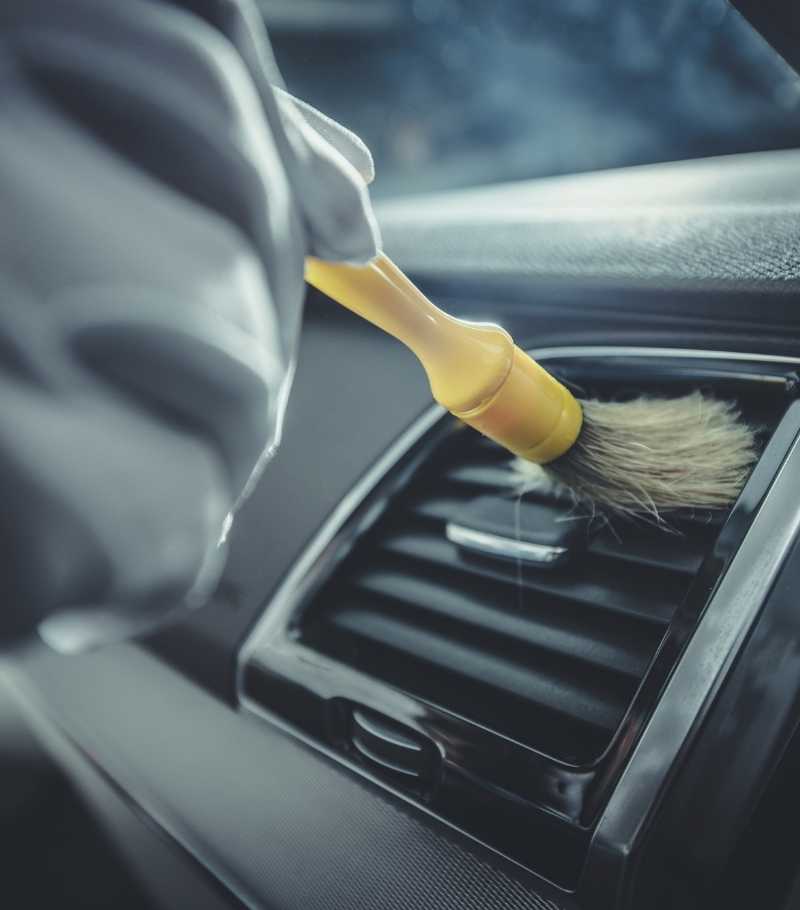 Professional Car Detailing Service
Advanced Car Detailing is the right choice if you're looking for a car detailing company in Chantilly, VA, that goes above and beyond. Utilizing only the highest quality products and techniques to restore your car to its former glory.
Advanced Car Detailing will treat your car with the utmost care and precision. Using the most reliable equipment and techniques, your car will be cleaned thoroughly through all nooks and crannies. It is common for basic detailing products to contain harsh chemicals that can damage the paint or interior of your car.
You can rest assured that advanced detailing products won't damage your vehicle because they are made with care and precision. Choosing the proper detailer will determine the results. Don't trust your car to unprofessional or inexperienced companies. Advanced Car Detailing will surpass your expectations and keep your car in its finest condition; getting a service is so easy, you can call them or schedule an appointment online.
Auto Detailing Chantilly Va
The quiet community of Chantilly, VA, is steeped in history, progress, and idyllic neighborhoods. With its proximity to Dulles International Airport and 25 miles from Washington, D.C., Chantilly lies at the center of the capital region's economic activity. The city offers a variety of cultural attractions, recreational opportunities, and educational institutions.
There are many things to do in this bustling city, but car detailing is often overlooked. Detailing a car can improve its appearance and value and protect the investment you have made in your car. Detailing a car is beneficial for many reasons. In the first place, detailing improves the appearance of a car by removing dirt and dust accumulated over time. As well as making the paint job look shiny and new, it cleans and polishes it. Secondly, detailing work protects your car investment.
Getting a auto detailing Chantilly Va is essential for your car, especially if you choose Advanced Car Detailing, which has been serving Chantilly, VA, and Alexandria Va with the highest quality standards and has designed packages that include interior detailing and exterior detailing services that fit your budget and will allow you to keep your car shinning.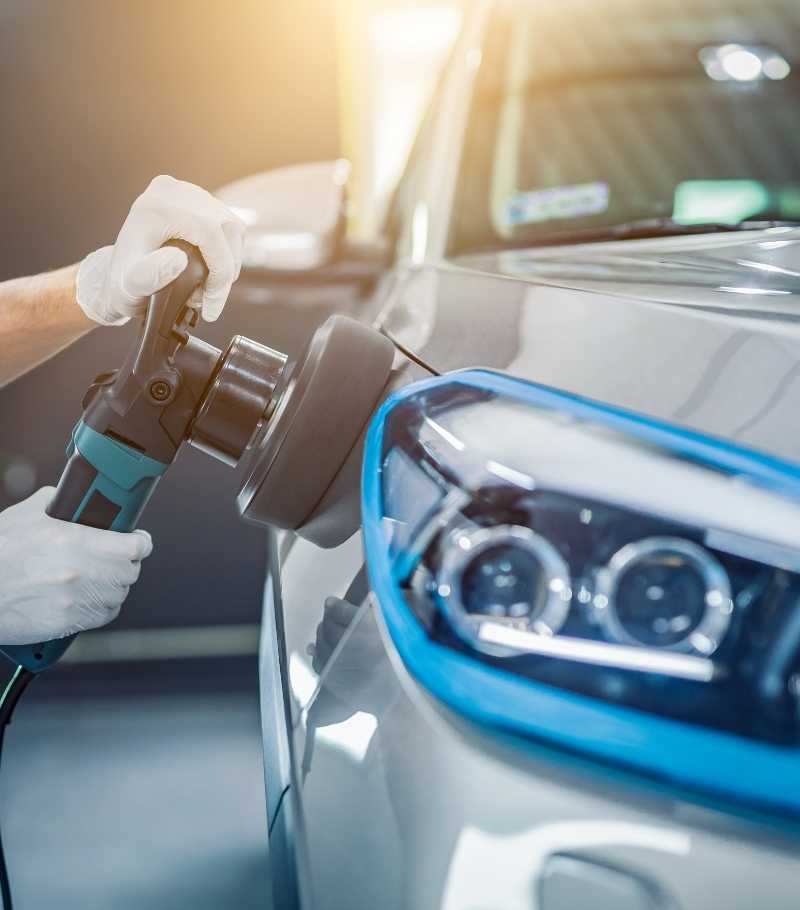 I would recommend Advanced Car Detailing if you want the job done correctly. To ensure the car comes out as good as possible, they take their time, use quality products, and have the right equipment. My BMW looks better than ever. I love how the leather seats look and how the exterior paint shines.
They are the most professional detailers in Chantilly, VA. It was time to give some love to my baby, a 2020 Honda CR-V. They did a great job on my baby, and she looks brand new. No other place would be a better choice for your ride.
I have a construction company serving different cities in Virginia, and any time I need a detailing service for my trucks, I call Advanced detailers. I always have a great experience with them, and they come where my projects are on, or whenever I need it for my own car in Chantilly, they come to my doorstep. Kudos to all the team for their outstanding service.
Contact Us
Get your car detailed today
by calling us at (240) 303-3430
You can also send us a message using the contact form below. When using the form, please include all the necessary details regarding your location, vehicle and mobile auto detailing service you want to avail so that we can schedule you right away. Thank you!