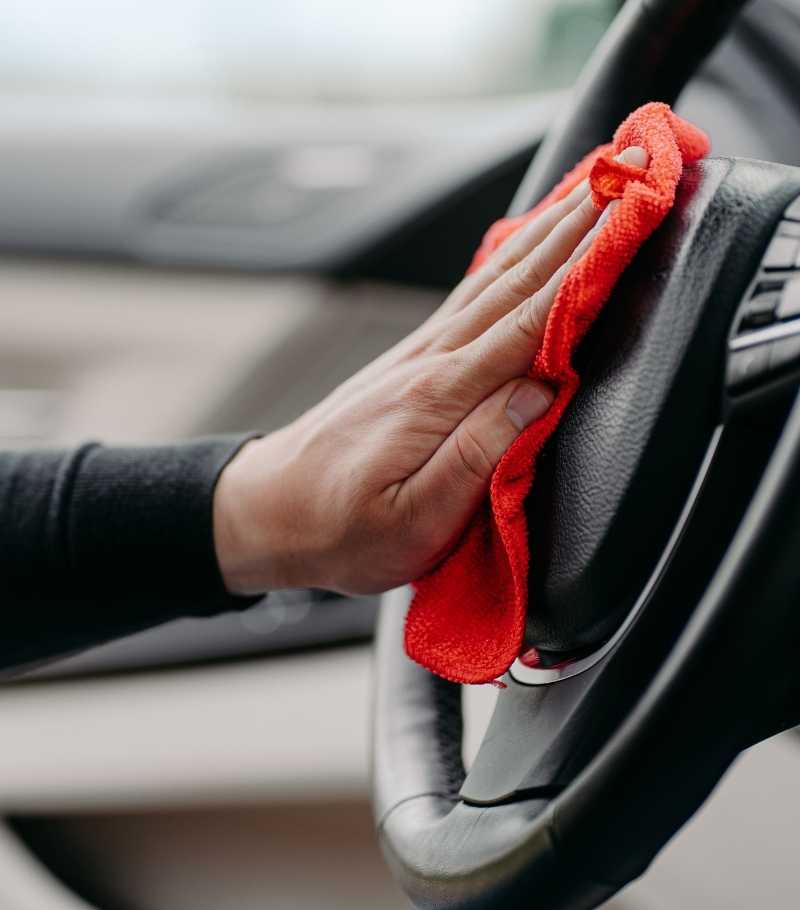 Professional Car Detailing Service
If you're looking for an car detailing in Burke Va that can take your car from looking drab to amazing, look no further than Burke Auto Detailing. Not only do they provide a high-quality service, but they also have a team of experienced professionals who are dedicated to giving their customers the best possible experience. Given all of these factors, Advanced Car Detailing is the perfect choice for anyone looking for auto detailing services in the Burke area.
As the best auto detailer, it offers quality cleaning, polishing, and protection for your car, as well as a variety of packages designed to protect your car. Several factors make them the leading auto detailing company, including a professional staff with years of experience, a wide range of services, and an affordable price at Columbia Md or Bethesd Md. Their attention to detail also extends to the little things, like shining headlights and removing any wax or sealant residue, leaving your car looking like new.
Some people think auto detailing is only for the rich. However, with Advanced Car Detailing, anyone can have their car looking and smelling like new. There is a package that fits your budget, car, and needs. Don't waste your time and money with other companies. Get the best-detailing service by calling or scheduling an appointment online.
Auto Detailing Burke Va
The importance of auto detailing in Burke VA lies in its ability to keep a car looking new for years to come. Due to the harsh weather conditions in Burke, Virginia, it is especially relevant. People tend to think that a car's exterior is the only part affected by the weather. However, there is also a great deal of impact on the interior of a car. For example, leather and plastic surfaces can fade in the sun, fabrics can become moist and moldy in the humidity, and metal surfaces can rust when it rains. Regular car detailing protects a car's interior and exterior from the damaging effects of weather.
Since Burke, VA, is a major commuter town for those who work in Washington D.C., Advanced Car Detailing is proud to offer detailing services to keep the vehicles of its residents looking their best. Whether it's an interior detailing service to remove all the dirt and dust built up over time, or an exterior detailing service to ensure the paint job is protected from the elements, Advanced Car Detailing can do it all.
Keeping a car clean and well-maintained increases its resale value and makes it more comfortable to drive and look at. It is said that a clean car is a happy car. Look no further than Advanced Car Detailing for reliable and affordable car detailing services in Burke, VA.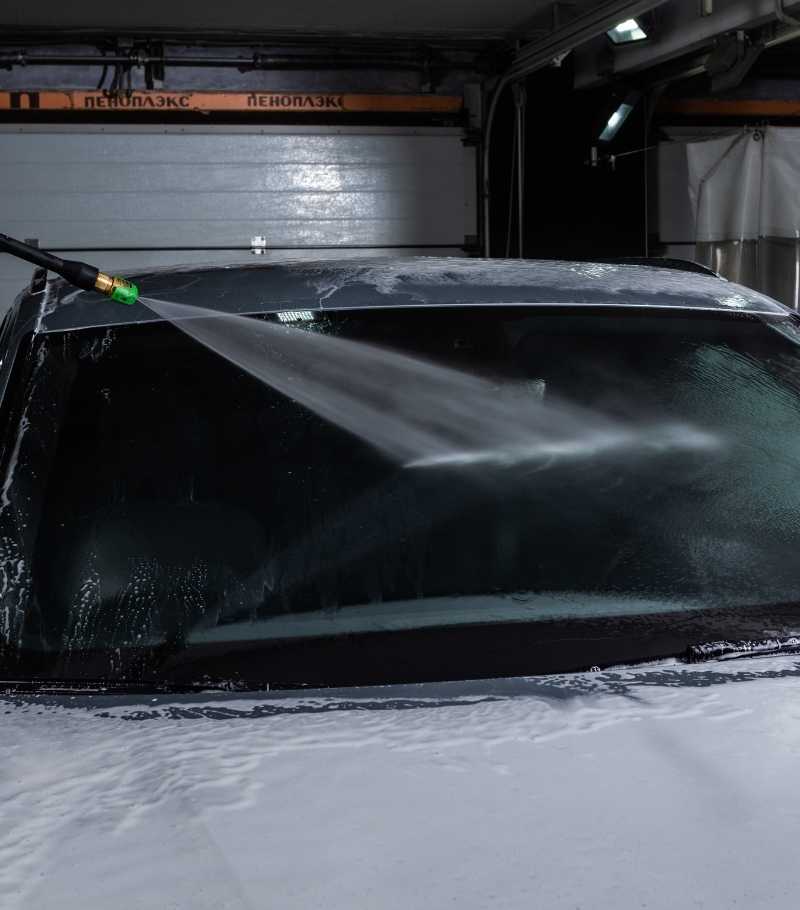 Advanced mobile detailers did an awesome job on my 1967 Ford Mustang. I love my classic and dedicate time and money to keep it brightening, but it was complicated to keep the exterior paint in the best condition till I found Advanced detailers. Thank you guys for the good work. I will use y'all every time I need a detailing service and will recommend it to all my friends.
I spent hundreds of dollars trying to detail my car by myself. There are tons of products and videos about DIY but none of them works. My car was never seen after the first service was completed, and I can't wait to visit them again. Kudos to Advanced car detailing!
I get my car detailed quarterly and it totally worth every penny, especially if you find a great detailer as Advanced. They always come to the best location for me and always find the best availability for my schedule. It's been the best experience working with them.
Contact Us
Get your car detailed today
by calling us at (240) 303-3430
You can also send us a message using the contact form below. When using the form, please include all the necessary details regarding your location, vehicle and mobile auto detailing service you want to avail so that we can schedule you right away. Thank you!