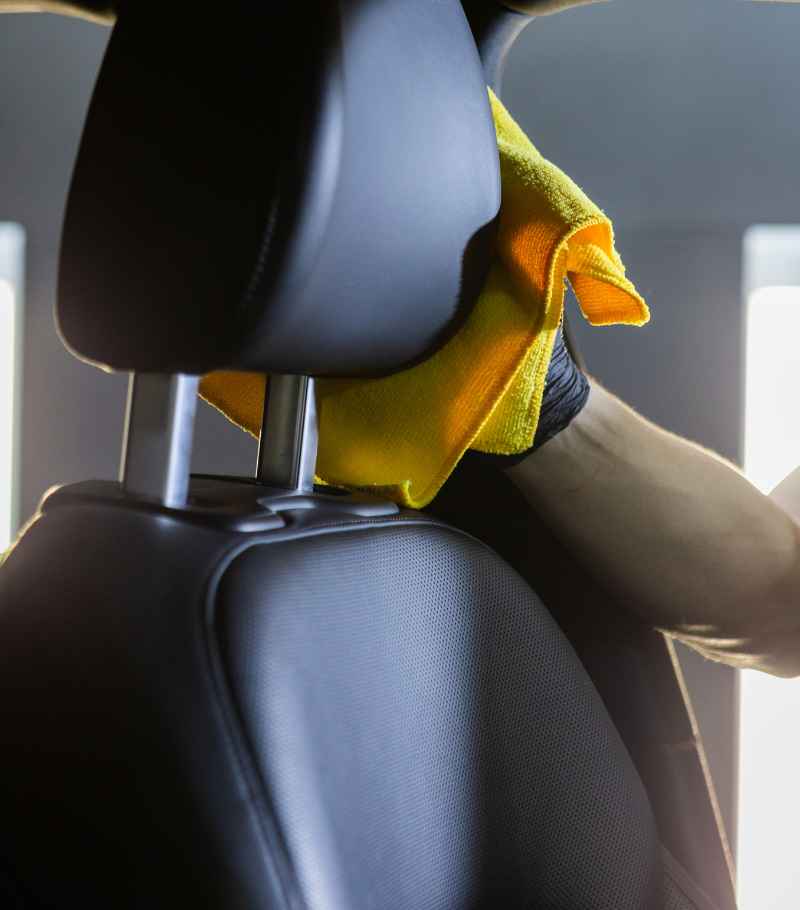 Trusted Car Detailing
Advanced Car Detailing takes into account all areas of your car that need attention, from the exterior to the interior, with customized packages to each budget, so you can get the most bang for your buck. Car detailing in falls church not only restores your car's appearance, but it's also good for your safety. Contaminants and bacteria can breed in a dirty car, which can cause respiratory problems or even infection. Detailed cars also help protect their finishes, which can fade or scratch over time.
You can count on Advanced Car Detailing for the highest-quality detailing in Falls Church, Fairfax or Ashburn. No matter what type of car you have, it needs a thorough clean that will restore its original beauty. The exterior of your car is the first thing people see, and it's important to keep it looking clean and shiny. A good exterior detailing job will remove all the dirt, dust, and bugs from the exterior of your car and make it look like new.
The exterior of a car is always at the mercy of the environment. Your car's finish can be damaged by pollution, weather, and everyday driving damage your car's finishing. Your car will inevitably look dull and fade as it ages. Advanced car detailing can bring back the shine to your car's finish. A blemish or scratch built up over time may also be removed and protect your car's finish from future damage. Besides looking good, a detailed interior prolongs the life of your car. Furthermore, a well-organized and clean car interior makes driving safer.
Auto Detailing Falls Church Va
Falls Church, VA offers all the conveniences of a big city with the feel of a small town. Within minutes of Washington D.C., is a diverse community with a wide range of businesses. Whatever your needs may be, Falls Church has something to offer everyone. Living in Falls Church has many advantages, including its convenient location. With all the cultural and economic opportunities of a major city without the traffic and crowds, you are just minutes from Washington D.C.
The city generally has mild weather, with temperatures averaging 50 degrees Fahrenheit in winter and 85 degrees Fahrenheit in summer. It does experience some rainfall, with an average of about 43 inches per year. Annual snowfall in the city averages about 15 inches.
Our team of highly trained professionals use the latest equipment and techniques to clean your car inside and out. We offer a wide range of services, including interior and exterior detailing, engine bay cleaning, and leather conditioning. We also provide a complimentary hand car wash with every detail. Advanced Auto Detailing Falls Church Va is committed to providing the best possible service at the most competitive prices. Contact us today to schedule a free consultation.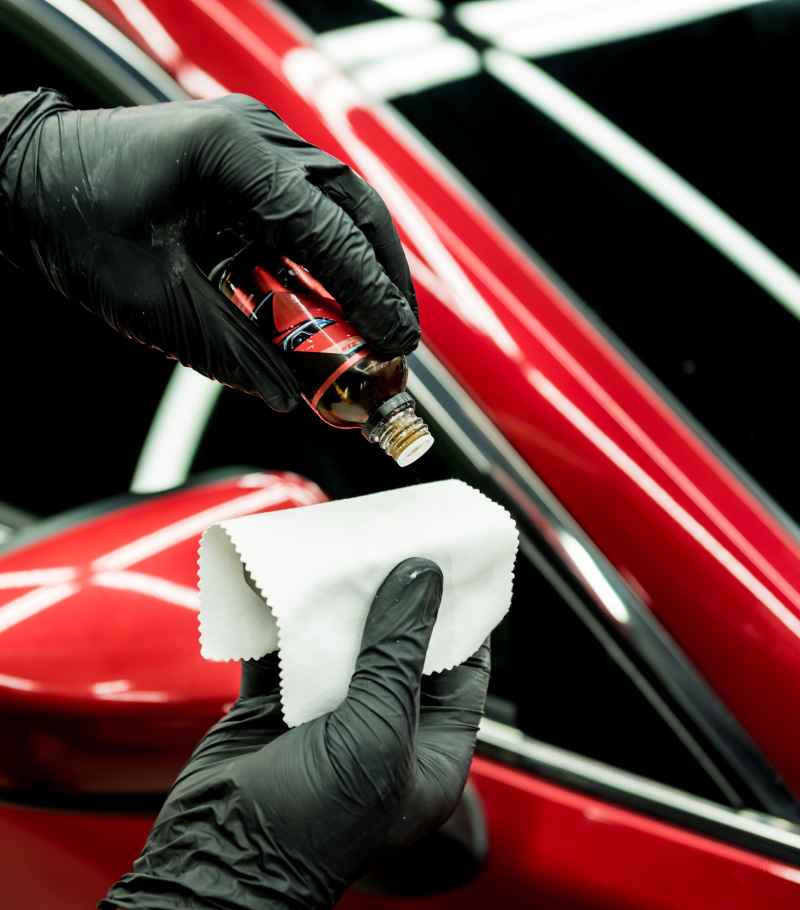 I cannot say enough good things about the service I received from Advanced car detailers.I have a large SUV and two German Shepherds who love riding with me. My car's interior was very disgusting, full of dog hair and slobber. My car had been vacuumed and spot cleaned, but it had not been detailed for three years. When the service was completed, it was spotless.
It's been a pleasure working with Advanced Car Detailers! I use them to detail my Chevrolet Silverado and my daughter's Honda CR-V. Great guys, fair pricing and exceeded all my expectations every time. By far, this is the best and most professional detailer in Falls Church. I did every detail package and they were well worth the money.
My father and husband received a detailing package for Father's Day. They came to my house and did a fantastic job. The team came on time, was communicative, and was extremely thorough. They both look like BRAND NEW VEHICLES. I can't recommend them enough. THANK YOU!
Contact Us
Get your car detailed today
by calling us at (240) 303-3430
You can also send us a message using the contact form below. When using the form, please include all the necessary details regarding your location, vehicle and mobile auto detailing service you want to avail so that we can schedule you right away. Thank you!