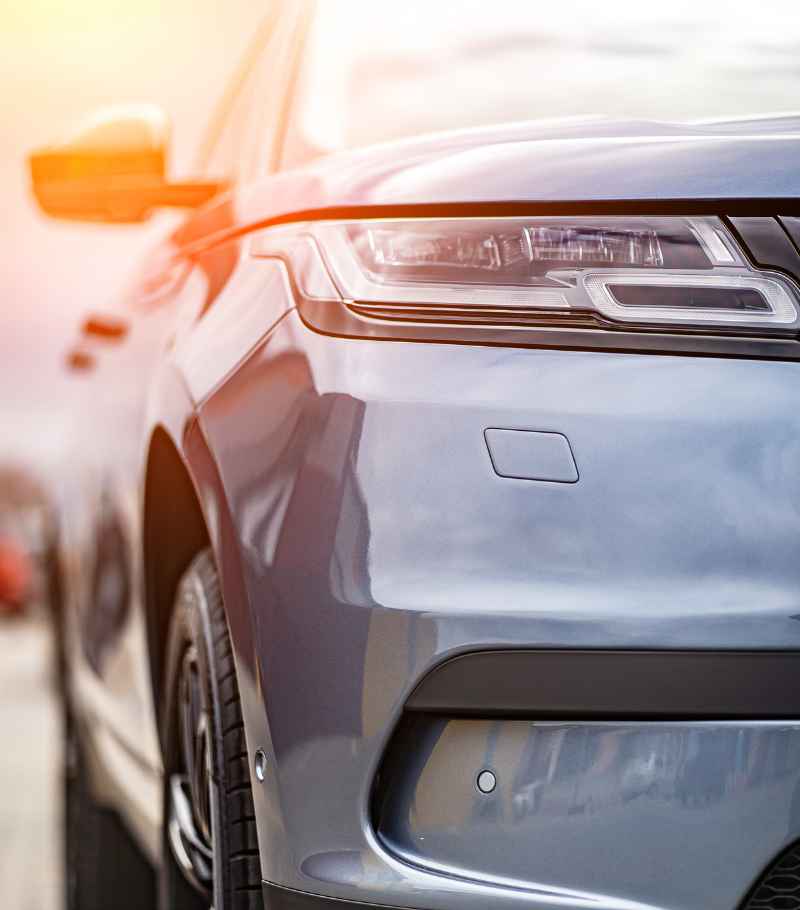 Best Car Detailing Service
One of the reasons why car detailing has become so popular is because it's effective. Maintaining your car and keeping it looking sharp is essential. It is imperative to understand that detailing involves more than simply washing and vacuuming. The service consists of cleaning the interior and exterior of the vehicle, polishing, waxing, and shampooing the carpets and upholstery.
When it comes to detailing cars, Advanced Car Detailing is the best, achieving stunning results using only the best products and techniques anywhere in Laurel Md or Lorton Va. Their customized detailing packages will make your car look brand new! Whether an express car detailing package or something more extensive, like the advanced car package, they have the right package for you without breaking the bank.
It is possible to enjoy a top-notch detailing experience without leaving your home since they bring their services right to your doorstep. Moreover, their team works efficiently and quickly, so you can get back on the road as soon as possible. Contact them today for more information about their services or to schedule a service!
Auto Detailing Germantown Md
Located in Montgomery County, Maryland, Germantown is one of the most affluent and fastest-growing communities. In addition to families and professionals, the town has many retired residents. There is something attractive about Germantown that combines the small-town feel with the convenience of being close to a major city. There are several parks and recreation areas in the town, as well as a variety of businesses and restaurants.
The town has a humid subtropical climate, which can be tough on cars, and it goes through all four seasons with very hot to freezing temperatures. Winter months can also be characterized by snow and ice. A car's exterior can become rusted and damaged by the weather conditions. To keep your car's value high, you need to detail it.
With summers that can reach scorching temperatures and winters that can be frigid, protecting your car against the elements is a must. Regular detailing of your vehicle is the best method of achieving this goal. When you detail your car, you can keep it looking its best regardless of the weather conditions. The regular detailing of your car can also help prevent fading and cracking of the paint and interior in extreme weather conditions. In addition to removing dirt and debris from your car, detailing helps to prevent rust and other damage caused by the accumulation of dirt over time. Make sure your car is ready for Germantown's weather by scheduling your auto detailing service in Germantown Md.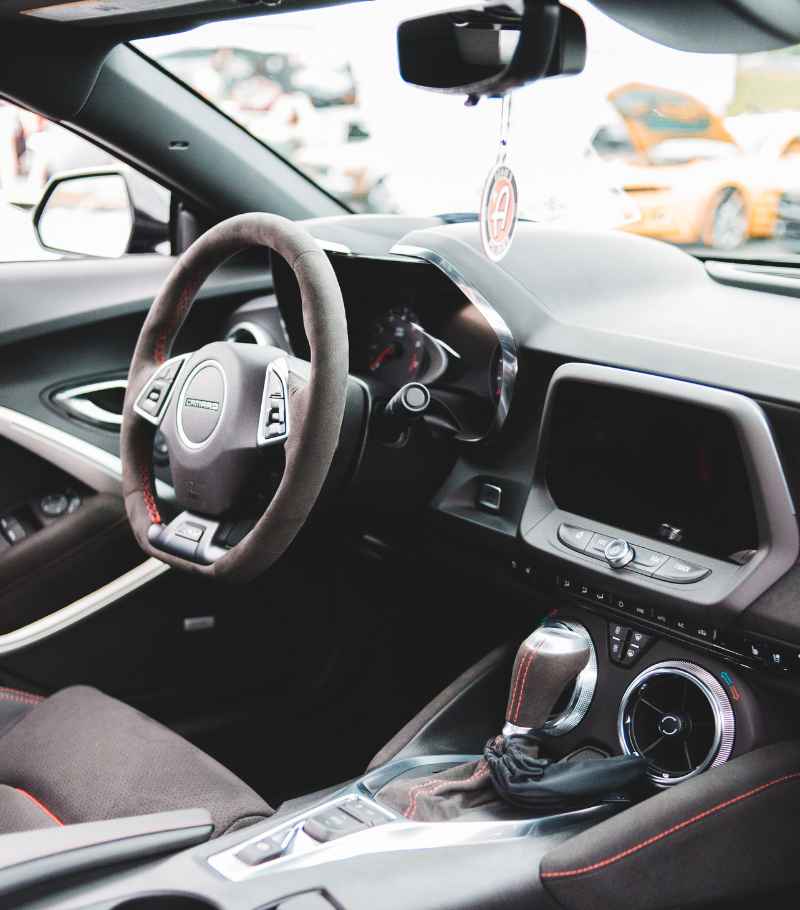 THEY DID A FANTASTIC JOB!!! It's rare for me to write reviews, but these guys did an awesome job. Great communication throughout the reservation process and before the appointment. They showed up on time and came with all the equipment they needed to clean my 2021 RAV4! I can't say enough about how convenient it is.
My car needed a serious cleaning inside and out. The interior of my car was littered with dog hair, spilled coffee, and cheerios after I had a recent road trip. It was amazing how well they cleaned up. All the nooks and crannies were clean and everything sparkled in the sunlight. The car has been cleaned before, but I don't think it's been this clean since I got it. These guys are the best!
My two vehicles, including a minivan that had been neglected for too long with three children in and out, were detailed today and looked like new. It was so convenient that they came right to my driveway and I couldn't be happier with their work. Definitely recommend them and will use them again in the future.
Contact Us
Get your car detailed today
by calling us at (240) 303-3430
You can also send us a message using the contact form below. When using the form, please include all the necessary details regarding your location, vehicle and mobile auto detailing service you want to avail so that we can schedule you right away. Thank you!